Global Give Fund
Join BigCoinCrypto and make a positive impact on the world. Your play supports charitable organizations through the Global Give Fund.
The Global Give Fund
Each BigCoinCrypto ticket sold adds credits to the Global Give Fund, enabling you to support a charitable or non-profit organization every time you play. Giving is easy and automatic.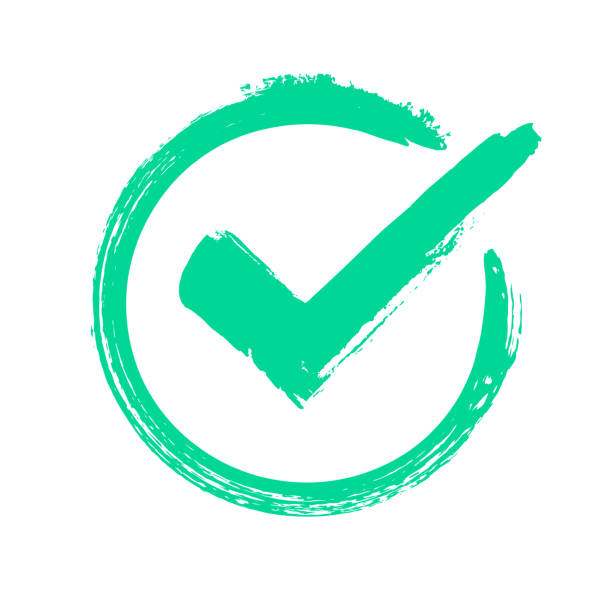 Vote To Show Support
Every month, the BigCoinCrypto community curates a list of charities and non-profits who can benefit from the Global Give Fund. Vote for your favorite. The organization with the most votes will receive all of that month's Global Give credits.
You Play, Charitable Organizations Win
When you join BigCoinCrypto, you're not just tapping into the potential of cryptocurrency for personal gain. You're also joining a community who is committed to making a positive impact on the world!
December contributions
Voting closes on 12/31/2023 at 10:59:59 PM
your December contributions
your average monthly contributions
your lifetime contributions