Players' Pot
The Players' Pot is a weekly reward distributed equally among BigCoinCrypto community members who participate in daily drawings.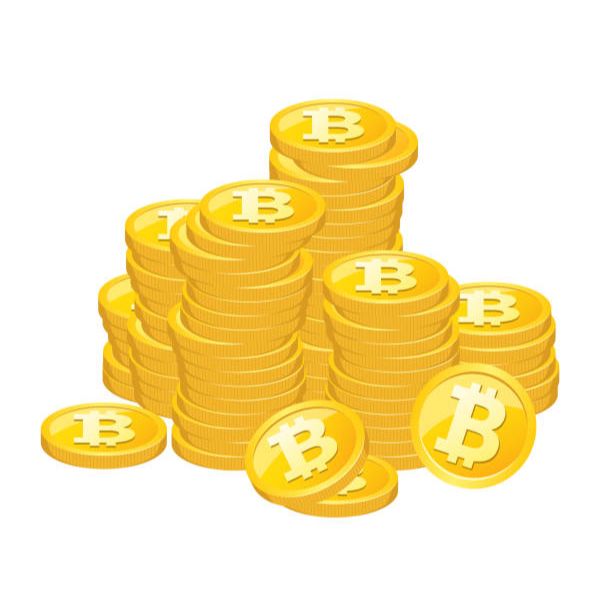 The Players' Pot
A weekly Bitcoin reward credited to your account for being an active member of the BigCoinCrypto community.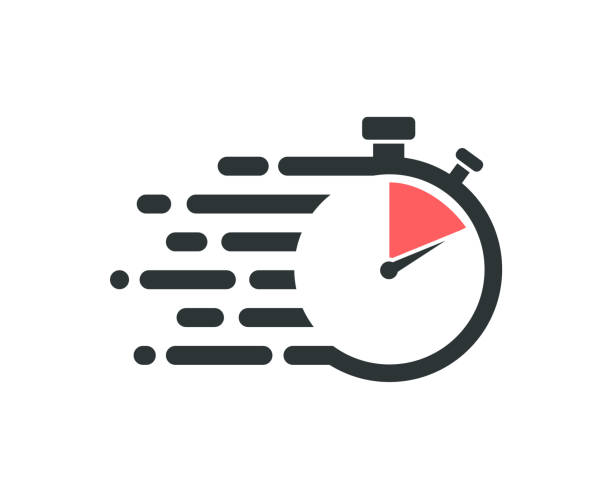 Don't Wait, Participate!
Dive right in and start earning rewards! To participate, play at least one ticket in any daily Drawing, every 7 days. By joining the fun, you'll automatically become eligible for the Players' Pot distribution.
Weekly Distributions
At the end of each week, all Players' Pot credits accumulated are split equally among participating members, and credited to their accounts.
Average Weekly Participants
This week's pot
Distributed on 12/17/2023 at 8:59:59 PM